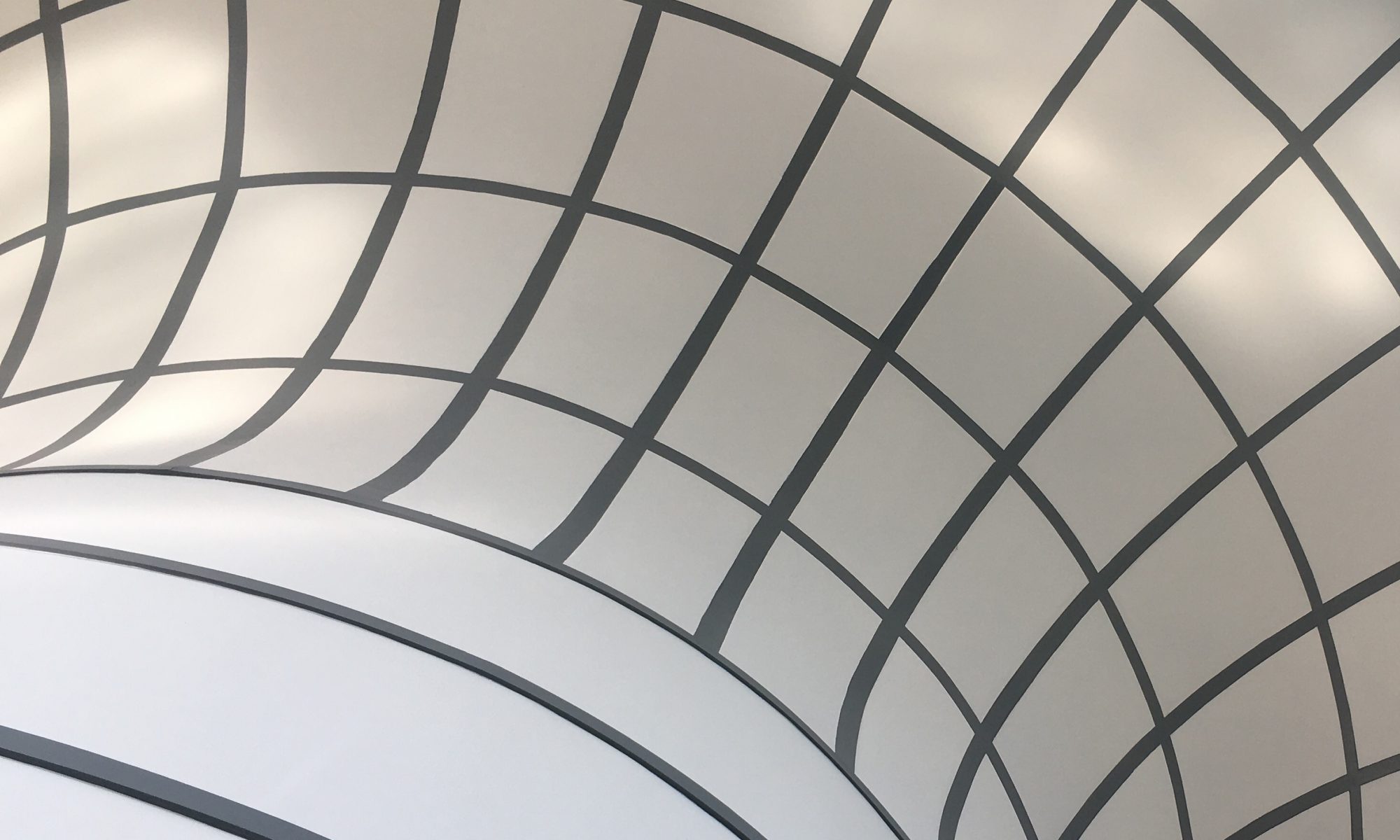 Resilience Technologies
GRIT™ is a highly engaging peer-based recovery app helping individuals and families find lasting success in getting and staying well.
Get inspired - check out videos.
Join GRIT™
Welcome To GRIT™ Resilience
My Addiction Mansion™ - Find your "Day in the Woods"
My Addiction Mansion™ - Bianca - Peer-Based Recovery Sponsor
My Addiction Mansion™ - Early Recovery - Just Hang On - Stay Connected with Supportive Peer-Group w Garrett
My Addiction Mansion™ - The 2nd Floor
My Addiction Mansion™ - Prevention & Early Recovery
Hope - Staying Focused On Your New Tools on GRIT™ - Staying Connected
Live Into Your New Story - with Peter Guber
It's Your Life. Invent The Story. ™
Solution Bucket - GRIT Secret Sauce
Leadership: An Art of Possibility - Look For Shinning Eyes
Sit in the Front Row of Your Life.
We Will! Persistence & Courage - Lessons From Under Armour
GRITunes - Soundtracks for Hope
Celebrate What is Right With The World - New Lenses For Life
Everything is Connected ™ - With Abe Thompson
Management Essentials - Compliance & Talent Well Being
Prevention & Well Being - Corrections: Re-Entry & High-Risk Population Engagement - Swedish Covenant Heath System GRIT™ - Other Early Adopters
Welcome to Your New Story
Third Party Research Studies & Evidence-Based Treatment CBT
The New Age of Leadership--Lead From Wherever You Are
Kenya Transformation Early Adopter - New Practices for New Narratives
Engagement & Leadership Lessons From The African Bush
Early Recovery Critical 2 Pillars 1) Keep Away from Triggers! 2) Stay Connected - Find Strong Peer Group!
Prevention & Families - Practicing Self Care - Prevention
Expert Accredited Providers sharing ASAM-accredited guidelines for Substance Use Disorder evidence based treatment
Re-Entry Peer-Based Recovery Coaches — Get off the Beach!™ Series
Prevention — Peer-Based Wellness Paths —
Your Clinical Team — Smart Doctors Who Are Accredited Experts on Latest EBT — Stay Out of Deep End!™ Series
Acceptance and Non Judgement — (End Stigma)
Re-Entry: New Tools of Possibility: Stay Connected & New Stories to Live Into
Women's Wellness — Peer-Based Coaches
McShin - Maintain Recovery With Hope Dealers
Waiting For The Miracle at A Safe Haven
Chicago Hope — Out of Darkness and Fear Hope Brings Forth Light
Re-Entry! Learn The Art of Possibility! Stay Connected & Learn New Tools & Try Different Recovery Pathways